WE ARE KNIGHTS...WE ARE FAMILY...WE SHINE!
Knights collaborate, think critically, and persevere through rigorous, relevant, and engaging tasks using multiple strategies and materials.
The mission of Del Rey Elementary is to prepare each student in academic, social, and emotional development to reach their highest potential and become productive citizens.
Get started with some highlighted information you don't want to miss.
Join Our Real-Time Communication Platform
Keep informed with your school and child's classroom by signing up with Remind right on your mobile device. Available on iOS and Android.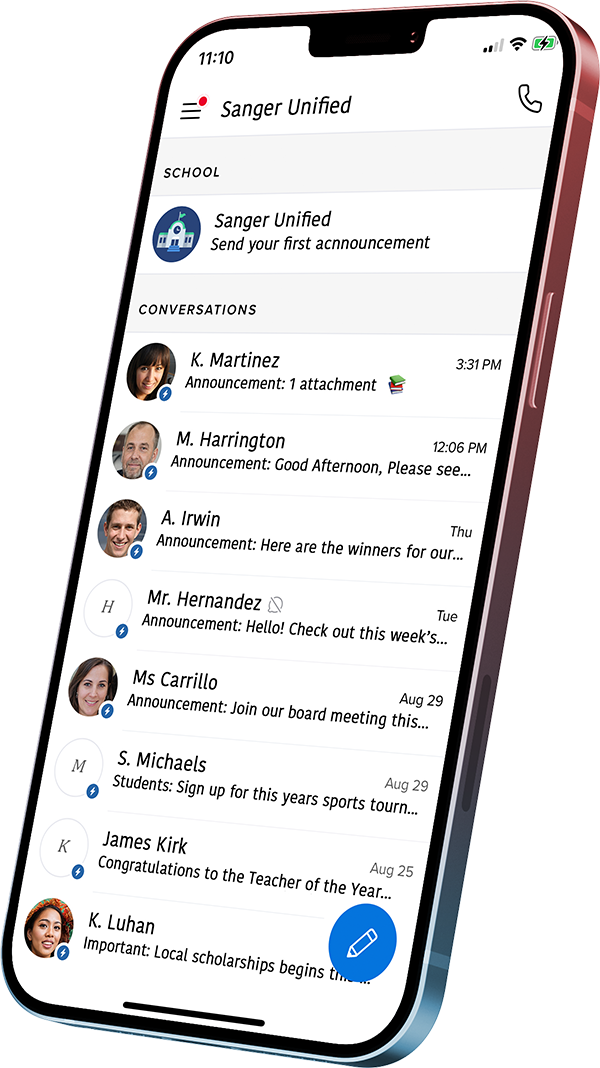 Del Rey Dual Language Program
Stay Connected, Stay Involved
Stay connected, informed, and involved with your child's education by leveraging our online services and learning resources.